Russia Vetoes Resolution on MH17 Tribunal, University of Cincinnati Cop Indicted for Murder, Hunter of Cecil the Lion Closes Dental Practice: P.M. Links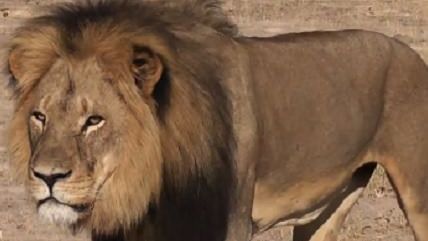 CNN

President Obama joked about being able to win a third term were it not for the Constitution while speaking to the African Union, full of heads of state clinging to power.

Russia vetoed a United Nations resolution that would have opened a criminal tribunal into the downing of a Malaysia Air flight over Ukraine.
A University of Cincinnati police officer was indicted in the murder of Samuel Dubose, who he shot and killed during a traffic stop over a missing front license plate.
Philadelphia-area Rep. Chaka Fattah (D) was indicted, along with four others, on multiple charges of public corruption.
Could the rise of Donald Trump be helping Jeb Bush?
The Minneapolis man who hunted and killed Cecil the Lion in Zimbabwe closed his dental practice after online outrage yielded threats.
A spy may be among four buried leaders of colonial Jamestown identified by researchers.
New at Reason.com:
The Gay Marriage Case Against the Minimum Wage Why should voters have a say in consensual relations between people? by A. Barton Hinkle
George Gilder: Net Neutrality Is a 'Ludicrous' Idea That Will Shrink the Economy The legendary tech writer on net neutrality, the FCC, and why Bitcoin is the missing eighth layer of the Internet. by Nick Gillespie and Jim Epstein
Follow Reason on Twitter, and like us on Facebook. You can also get the top stories mailed to you—sign up here.