College Campus Stories Keep Getting More F*cked Up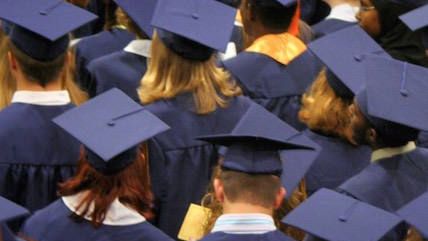 This past week brought a bounty of campus outrage stories. At the University of Kansas, a student was expelled for calling his ex-girlfriend a "psycho bitch" on Twitter. Portland State University shut down a student protest that could have been "triggering." And Rolling Stone has doubled down on the assertion that it had "no doubts" about the UVA rape story.
Reason TV recently rounded up 3 of the Most F*cked Up College Campus Stories of the Year! Watch above or click below for the full text, links, and more.