Snowden Documentary Director Sues to Find Out How She Ended Up on Watchlists
She was getting pulled aside and interrogated almost a decade before Citizenfour.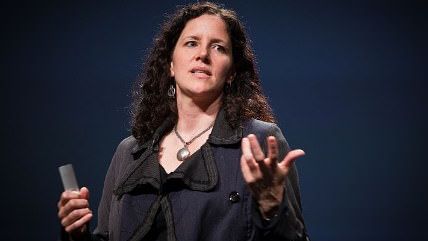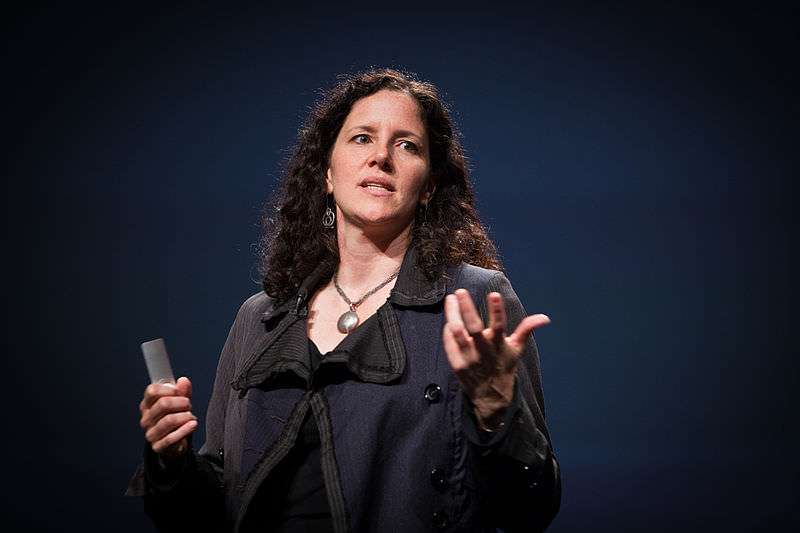 Most of us probably didn't know who Laura Poitras was before she connected with Edward Snowden to help steward the release of National Security Agency (NSA) mass domestic surveillance documentation. For those for whom her name still inspires blank stares, she was the director of the Edward Snowden documentary Citizenfour and won an Academy award for her work.
She was known to Snowden prior to her role in his whistleblowing, and that's one of the reasons Snowden reached out to her and Glenn Greenwald. She has produced other documentaries about the war on terror, including My Country, My Country, about life in Iraq under U.S. occupation (also nominated for an Academy award), and The Oath, about two men who worked for Osama bin Laden.
She was also known to the federal government. From 2006 until 2012 she found herself being pulled aside, detained and questioned by officials when she tried to fly. She was on a Department of Homeland Security watchlist. Poitras is now suing to try to get information explaining how she ended up on a list to be detained and interrogated for what seems to be purely for her documentary coverage of the war on terror, not her participation in it.
Poitras was finally apparently removed from the watchlist in 2012 after Greenwald wrote about her predicament at Salon. But that wasn't enough. Poitras wanted to know how she ended up in her situation and filed a Freedom of Information Act request in January 2014 for more information to several federal agencies. A year and a half later she has nothing, and now she's suing for an explanation, represented by the Electronic Frontier Foundation (EFF). From The Intercept:
Poitras is being represented by lawyers at the Electronic Frontier Foundation, a digital rights advocacy group. "The well-documented difficulties Ms. Poitras experienced while traveling strongly suggest that she was improperly targeted by federal agencies as a result of her journalistic activities," EFF senior counsel David Sobel told the Intercept. "Those agencies are now attempting to conceal information that would shed light on tactics that appear to have been illegal. We are confident that the court will not condone the government's attempt to hide its misconduct under a veil of 'national security.'"
According to Poitras' lawsuit, at least two federal agencies have failed to even acknowledge or respond to her FOIA requests. The Transportation Security Administration (TSA) did acknowledge her request but sent back form responses twice indicating that her request was "too broad," though it was specifically requesting information about her difficulties with flights. She never got any information from them, nor from the Department of Homeland Security (DHS).
But, since Poitras attempted this FOIA effort, there's been a change in policy at the DHS. After others have successfully challenged the secrecy of the government's no-fly list and the lack of any substantive due process for innocent folks to get off the list, the Department of Justice announced some reforms. The DHS will now acknowledge when a specific person has been denied boarding and put on a no-fly list and, if possible, provide the "specific criterion" by which they were included, while not revealing classified information.
Poitras' situation is a bit different because she was on a "watchlist," not the no-fly list. As The Intercept has also previously revealed, there are hundreds of thousands of people on federal watchlists with no known connection to terrorism who, like Poitras, get interrogated whenever they try to fly somewhere.
Read Poitras' complaint here.