WATCH: 4 Takeaways from SCOTUS Gay Marriage Ruling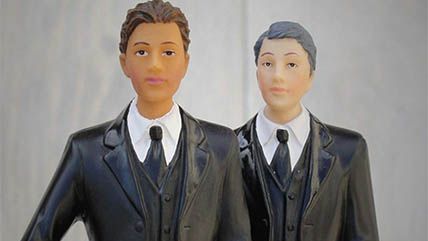 Originally published on June 26, 2015. Original text below:
The Supreme Court of the United States ruled in a 5-4 ruling in favor of gay marriage. While the decision will be debated for years to come, watch some of our takeaways from the ruling.

Written and produced by Paul Detrick

Scroll down for downloadable versions and subscribe to our YouTube Channel.