Kurt Loder Reviews Magic Mike XXL
Channing Tatum returns on a strip-club road trip.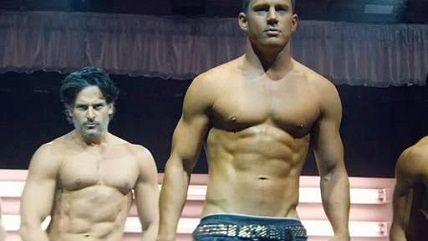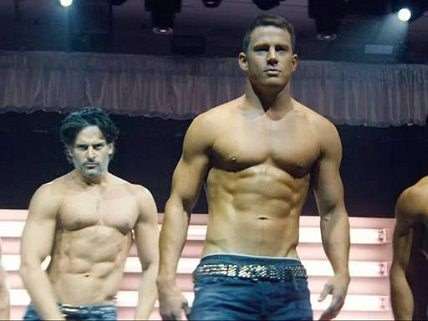 The adventures of a troupe of male strippers once seemed the unlikeliest of subjects for a movie. But Steven Soderbergh's Magic Mike was such a huge international hit three years ago (raking in $170-million on a budget of about $7-million) that a sequel was inevitable. And here it is. And it, too—despite some over-long production numbers—is a one-of-a-kind winner.
Matthew McConaughey, the deliriously unhinged strip-club owner in the first film, is no longer onboard, which is too bad. But new director Gregory Jacobs, a longtime Soderbergh associate, working with script-writer Reid Carolin, compensates for his absence by opening up the story and adjusting its focus. Magic Mike XXL has a little more heart than the first movie, and a bit more on its mind, writes Kurt Loder.