University Spends $65,000 to Hear from Chelsea Clinton (Mom Was Too Pricey), Chris Christie Is Running for Prez, Greece Is Up To Something: P.M. Links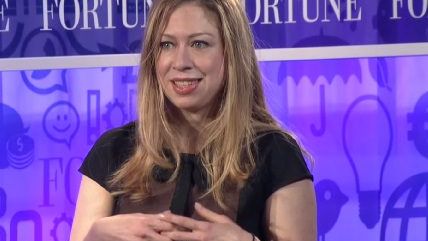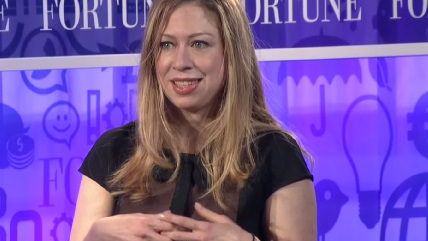 Fortune Magazine

The University of Missouri at Kansas City needed a speaker for a campus gala, and immediately thought of Hillary Clinton. But her speaking fee is $275,000, and that's a lot of dough, so administrators went with the next best thing: Chelsea Clinton, who only charges a paltry $65,000.

Chris Christie is running for president. But everyone is running for president, man.
Greece, WTF?
ICYMI: The next crazy campus censorship story.
The American Law Institute wants to bring some of those *great* campus anti-rape policies to plain old law enforcement.
Watch Reason TV's interview with Title IX Inquisition survivor Laura Kipnis.
Did you know you get an extra second today?
Follow us on Facebook and Twitter, and don't forget to sign up for Reason's daily updates for more content.