Ronald Bailey on the Feds' Epic Cybersecurity Fail
Encrypt everything - inhibits data breaches and government domestic spying.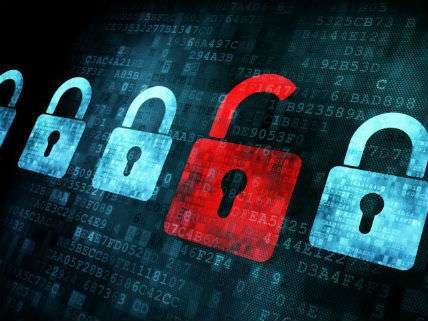 On June 4, the U.S. Office of Personnel Management revealed that hackers (most likely backed by the Chinese government) had ransacked its computers for months, stealing the personally identifiable information of between 4 million to 18 million federal government applicants and employees. The records taken included security clearance data in which employees revealed, among other things, their sexual transgressions, drug use, mental problems, and relatives living abroad. This may allow foreign agents to blackmail federal workers with access to sensitive information. Reason Science Correspondent Ronald Bailey argues the government managers responsible for this federal cybersecurity debacle should be fired and that everyone needs to encrypt their data.