9 Killed in Shooting at Historic Black Church in South Carolina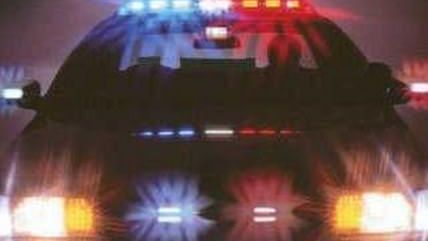 Nine people were killed and an unknown number of people were injured in a shooting at a church in Charleston, South Carolina, on Wednesday night, according to multiple news reports.
The shooting took place at the Emanuel African Methodist Episcopal Church, which according to CNN is "the oldest AME church in the South."
The shooter, who was reportedly still at large as of about 2 a.m. Thursday morning, was described as a white male in his early 20s.
The New York Times reports that the gunman fled after opening fire:
The police described the gunman as a clean-shaven white man about 21 years old who was wearing a gray sweatshirt, bluejeans and Timberland boots.

Around 10:45 p.m., police officers at the scene drew their weapons and later escorted a man in handcuffs, who appeared to match that description. But officials said later that they were still searching for the gunman.
Charleston Police Chief Greg Mullen said the shooting is being investigated as a hate crime.
Media and others at the scene were at one point ordered to back away due to an apparent bomb threat.