Jeb Makes It Official, Rachel Dolezal Retires, Xbox360 News at E3: P.M. Links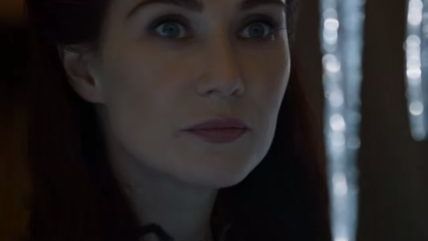 HBO

Jeb Bush made it official. I thought that had already happened, but whatever.

Rachel Dolezal is no longer president of Spokane's NAACP chapter.
Today in Xbox360 news at the 2015 Electronic Entertainment Expo.
Moar college censorship: "I expected Batman and Robin, not pornography."
The Washington Post offers support for the notion that alcohol abuse is the underlying cause of campus sexual assault.
Is the Magna Carta great? Of course not, says The New York Times.
Nick Gillespie on the latest microaggression nonsense.
Me on Game of Thrones' disappointing, depressing fifth season.
Follow us on Facebook and Twitter, and don't forget to sign up for Reason's daily updates for more content.