White House Trying to Save Trade Fast Track, NAACP Leader Outed as White, Shark Bites Teen in North Carolina: A.M. Links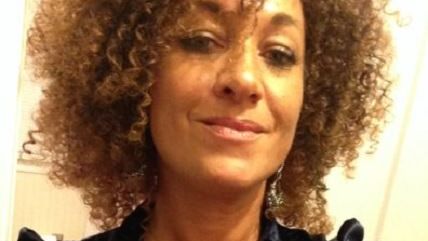 LinkedIn

The White House is reportedly launching a campaign to save fast track trade authority..

Authorities in Boston have arrested a third man in a beheading plot allegedly hatched by a man cops shot last month.
The parents of an NAACP leader in Washington state have outed her as white.
Prison employees reportedly provided tools to the two convicts who escaped a New York jail this week.
Israel rules out charging anyone in the bombing of four children on a Gaza beach last year.
Dominique Strauss-Kahn was found not guilty in a vice trial in France.
A shark bit a teenager in North Carolina.
Follow Reason on Twitter, and like us on Facebook. You can also get the top stories mailed to you—sign up here.