Glenn Garvin on The Making of the Mob: New York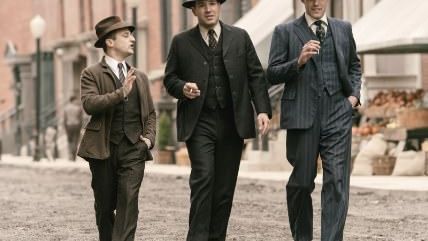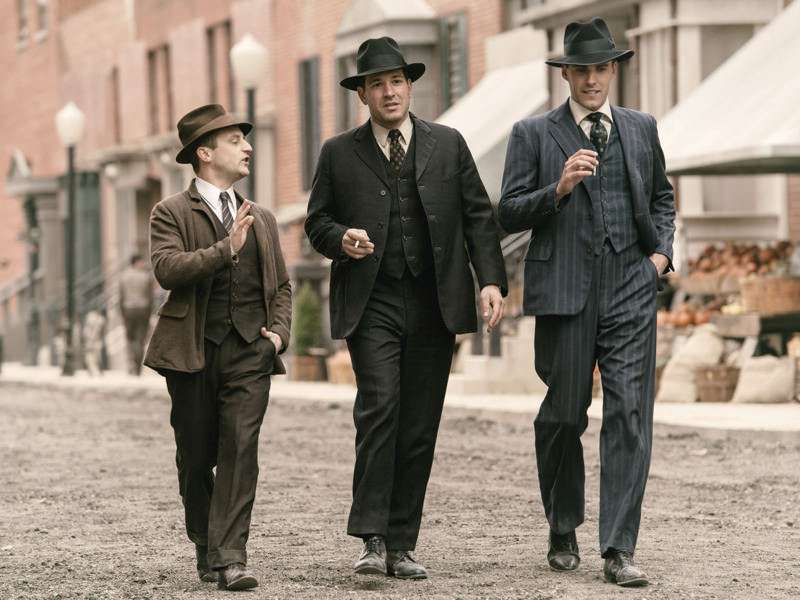 If nothing else, AMC's new semi-documentary series, The Making of the Mob: New York, is a reminder of one of the more amusing instances of television's long and glorious tradition of gutlessness. In 1981, when NBC was putting together a crime series called The Gangster Chronicles, the regular characters included Lucky Luciano, Bugsy Siegel, Al Capone and … Michael Lasker?
This Lasker fellow was a Jewish accounting wizard with a special expertise in gambling operations, which sounded remarkably like Mob financier Meyer Lansky, who in 1981 was still alive, though he was spending more time fending off lung cancer than G-men. Though it boggles the mind to imagine Lansky filing a libel suit, which would have exposed him to courtroom questioning over the roles he may have played in half a dozen or more notorious gangland murders, NBC's legal department had wet its pants at the prospect, and thus was born The Wise Guy Who Never Was, Michael Lasker.
Making of the Mob, which debuts with back-to-back episodes on Monday, June 15, contains no such discursive inventions. In fact, it even restores full credit—if that's the right word—to Meyer Lansky's contributions to Mob business administration by doing an interview with his grandson, Meyer Lansky II, who happily acknowledges his heritage as a gangster brat. Glenn Garvin explores what works—and what doesn't—about AMC's latest.