Texas Abortion Law Upheld, Christie Wins N.J. Pension Fight, Hunger Games Trailer Out: P.M. Links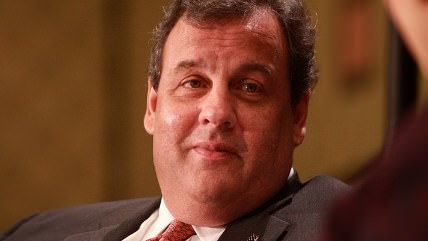 (Gage Skidmore / photo on flickr)
Credit: Gage Skidmore / photo on flickr

A U.S. appeals court has upheld Texas' restrictive abortion law, which requires abortion clinics to have hospital-grade facilities.

New Jersey's Supreme Court is siding with Gov. Chris Christie in his decision to slash payments to state employees' pension funds in his budget. The Court said that the state must meet its pension obligations, but also determined that a recent budget agreement wasn't an enforceable contract the judiciary could require the state to keep.
Former House Speaker Dennis Hastert has pleaded not guilty of paying hush money to cover up an alleged past sex abuse scandal.
A federal judge has ordered the last of the "Angola 3," Albert Woodfox, to be freed from prison, but Louisiana prosecutors are fighting the demand.
Egypt has sentenced 11 men to death over soccer riots that killed more than 70 in 2012.
Now that Ireland has legalized gay marriage recognition, some folks there have their eyes on loosening the country's very restrictive abortion laws.
The Hunger Games is finally coming to an end. The first trailer for the final movie, Mockingjay—Part 2, is out:
Follow us on Facebook and Twitter, and don't forget to sign up for Reason's daily updates for more content.