Ira Stoll on How Ted Cruz Is Channeling John F. Kennedy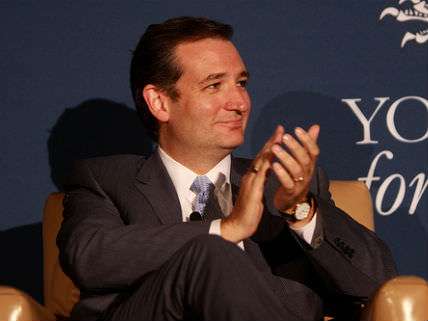 One of the most important players in the upcoming 2016 Republican presidential primary contest may be turn out to be a Democrat who died more than 50 years ago.
Campaigning in Andover, Mass., recently, Senator Ted Cruz of Texas invoked John F. Kennedy. "One of the most powerful, eloquent defenders of tax cuts was John F. Kennedy," Cruz said, breaking into an impersonation of JFK, complete with a Boston accent. "JFK would be a Republican today." Ira Stoll explains why Cruz is right.