USA Freedom Act Lurches Forward, FIFA Chief Resigning, Sex-Crazed Marsupials: P.M. Links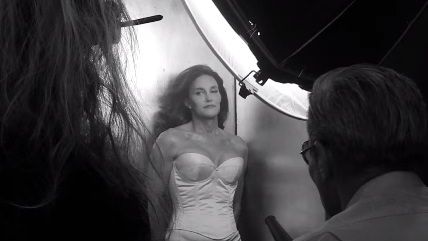 Youtube

The latest developments in the USA Freedom Act vote.

Jon Stewart on the Patriot Act.
FIFA chief resigning.
Scientists discovered some marsupials who have so much sex it brings them to the verge of suicide (the marsupials, not the scientists).
You can make me call her Caitlyn, but you can't make me care. And you really can't make me watch her new show.
Ted Cruz wants more Iran sanctions.
My latest on the media getting fooled by high-profile false rape cases.
Follow us on Facebook and Twitter, and don't forget to sign up for Reason's daily updates for more content.