'Deep Web' Director Reacts to Ross Ulbricht's Life Sentence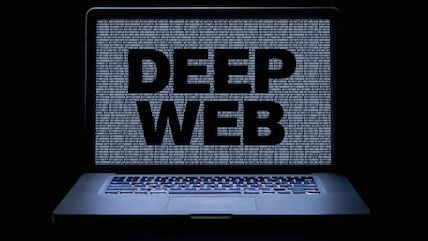 Tonight at 8 p.m. Epix will premiere their documentary Deep Web, which looks at the online drug market Silk Road and the arrest of its creator Ross Ulbricht.
Reason TV Contributor Kurt Loder caught up with the film's director, Alex Winter, on Friday, outside the courthouse where Ross was sentenced to life in prison. Winter discussed his film, the ideology behind Silk Road, and his personal reaction to the scene inside the courtroom.
"Silk Road Creator Ross Ulbricht Gets Life in Prison" was originally released on Friday, May 29, 2015.