Reason Weekly Contest: Name a Subsidized Sports Stadium!
Last week's winners revealed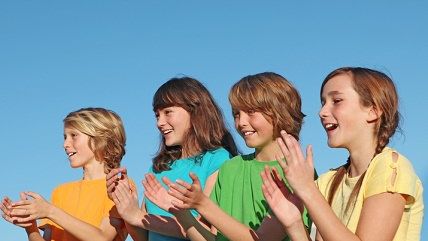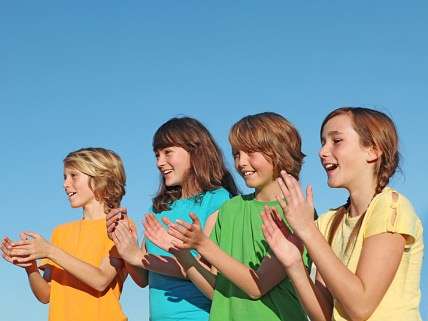 Welcome back to the Reason Weekly Contest! This week's question is:
In the last 20 years, the U.S. has opened 101 new sports facilities financed in part by billions of tax dollars. Come up with the name of the next football stadium that reflects this economic arrangement.
How to enter: Submissions should be e-mailed to contest@reason.com. Please include your name and address. This week, kindly type "STADIUM" in the subject line. Entries are due by 11 p.m. Eastern Time, Sunday, May 31. Winners will appear Friday, June 5, right here at Reason.com.
In the case of identical or similar entries, the first one received gets credit. First prize is a one-year digital subscription to Reason magazine, plus bragging rights. While we appreciate kibbitzing in the comments below, you must email your answer to enter the contest. Feel free to enter more than once, and good luck!
And now for the results of last week's contest. We asked you to come up with the name of a pot-infused candy or snack.
THE WINNER: Little Doobie Snack Cakes — Chase Calvert
SECOND PLACE: Pot Tarts. "They're better toasted!" — Richard Bradley
THIRD PLACE: Milk Buds — Ska
HONORABLE MENTIONS:
Flinstoner Chewable Vitamins — Seth Galemore
Hostess Bing-Bongs — Joshua Trujillo 
Hostess Ho Ho Ho Ho Ho Ho Ho Ho Ho's — Jeffer Mitchell
Boston Really Baked Beans — Brad Ingle
Milky Waaaaaaaay-Out — Coby Wholeben
Mellomars — Bradley Reyes