A. Barton Hinkle: A Case of Injustice at the Virginia Department of Corrections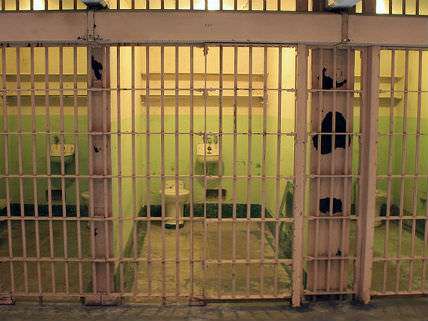 Six months after he did it, the Cleveland police officer who shot and killed 12-year-old Tamir Rice last year has not even been questioned about the case. There were no indictments of the officers who choked Eric Garner to death in New York. A Michigan state trooper who shot and killed an unarmed homeless man was acquitted of manslaughter and kept his job. The Washington Post reports that while law-enforcement officers have killed thousands of people during the past decade, only 54 were charged and most of those were acquitted. One criminologist told the newspaper that bringing charges requires something "so over the top that it cannot be explained in any rational way."
All of which has got to grate on Sammy Sexton. As A. Barton Hinkle explains, Sexton worked for 14 years as a laundry manager at a state prison in Virginia. But then he was fired over a trivial incident.