Veronique de Rugy on How Universal Savings Accounts Help People Help Themselves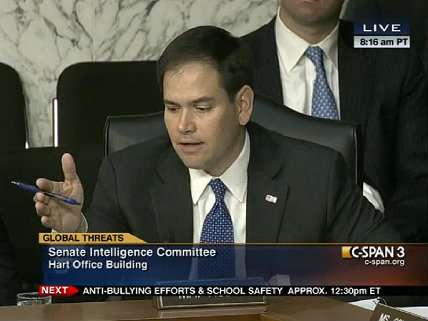 Republican presidential contenders have staked out different positions on tax reform. Sens. Rand Paul of Kentucky and Ted Cruz of Texas and neurosurgeon Ben Carson favor a flat tax. Wisconsin Gov. Scott Walker supports lower marginal tax rates. Former Arkansas Gov. Mike Huckabee would like a 30 percent tax on consumption. Sen. Marco Rubio of Florida favors a huge child tax credit and business tax cuts.
In spite of their differences, all of them agree that our tax code should be reformed to lift the financial pressure on the middle class and stop discouraging savings. The good news, writes Veronique de Rugy, is that there is one reform idea that would do just that and should appeal to these leaders and the public: universal savings accounts, or USAs.