'Competitor's Veto' for Taxi Services Killed in Montana
New law also creates space for ride-sharing services.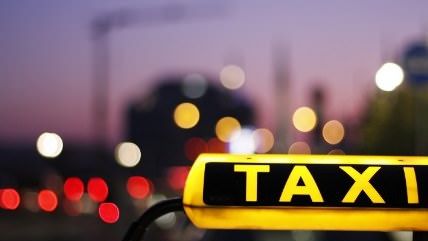 (zak mc / photo on flickr)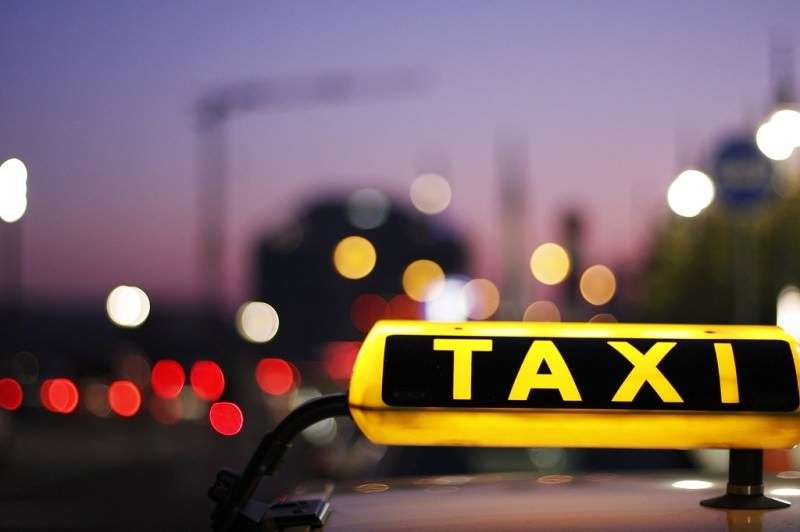 The liberty-loving legal eagles at the Pacific Legal Foundation (PLF) are celebrating a new law in Montana that ends one of their battles in the best way possible. They had sued the state on behalf of a shuttle service provider who wanted to branch into taxi services. But there was a problem. Montana allows existing businesses in the taxi industry to interfere with the ability of newcomers ot enter the market. From PLF's blog:
Under the former Montana law, existing transportation businesses could protest and testify against applications for new licenses. Such a protest subjected the applicant to a mandatory government hearing in which the applicant was forced to prove to the government that there is a "public need" for the business, that no existing carriers can meet that need, and that the new service will not harm the existing carriers. To sum it up, the law allowed existing businesses to protest an application for a new business—and required the state to deny that application—simply because the new business would compete.
After PLF sued, legislators introduced Senate Bill 396. The bill eliminated this "competitor's veto" from state taxi regulations. New taxi companies will no longer have to prove that there is a need for the company and that it won't "harm" other taxi companies in order to get permission to do business in Montana.
Furthermore, the bill also altered the transportation rules to make it possible for ride-sharing services like Lyft and Uber to operate in the state. Taxi companies resisted this legislation, but it passed and Gov. Steve Bullock signed it into law on Friday. One of the bill's sponsors, Rep. Ellie Hill (D-Missoula) told the Missoulian why she was pushing for the law. Cabs weren't exactly easy to come by under the existing system:
"I came to this issue as a former prosecutor who lives and works and plays in downtown Missoula," she said. "And I frankly heard from constituents that you can't get a taxi in downtown Missoula on any weekend night. The regulatory scheme was a lie. That's why the Missoula County DUI Taskforce and the city of Missoula supported this legislation."

Hill said the old law was out of date.

"There will now be more consumer choice, and that will be a good thing," she said. "I'm thrilled that we could see an immediate impact on reduction of DUIs and more choices. It took a long time. Before, a competitor could veto a license if you could cause the competitor harm. That's why there was no competition among taxi services in communities.
Read more here. PLF has a similar lawsuit in play in Nevada to try to get rid of the state's "competitor's veto" regulations.