Oh, No—These Teachers Aren't Licensed! Wait, Are They Any Good?
Whether students are actually learning doesn't seem to factor in.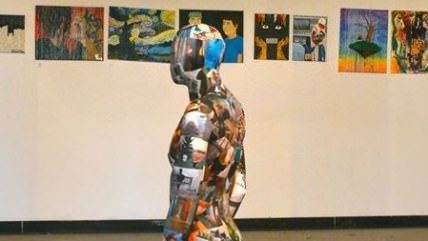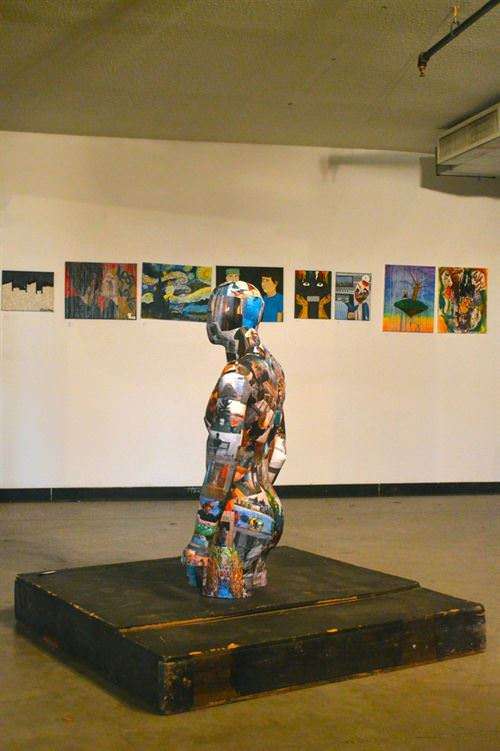 Creative Arts Secondary School in St. Paul, Minnesota, boasts that it provides to artistic teens "a unique learning experience through performance arts, visual arts and literary arts. In our brand new learning spaces — including a dance studio and theater — we provide a challenging curriculum that inspires excellence, and we love being close to museums, the Ordway Center for Performing Arts, and the Lowertown artist community. The dedicated arts teachers are also practicing artists: the concept on which our school was founded more than 20 years ago."
They may be dedicated artists, but it turns out that two of them have been teaching for years without being licensed. The two of them taught photography and "recording arts." The way the Pioneer Press and NBC affiliate KARE 11 have tackled the story, the big concern is whether this scandal will affect students' credits and not whether the teachers were any good at their jobs:
The licensing problem will not stop anyone from graduating this spring, but one student due to graduate in summer "may have to do something additional to graduate," district spokeswoman Toya Stewart Downey said.

Adam Bucher, hired in October 1999, has been teaching recording arts classes at Creative Arts. Cadex Herrera, hired in October 2000, has been teaching media arts.

Neither has ever had a teaching license or special permission to teach without a license, said Laurin Cathey, the district's human resources director.
There is literally not a single word in the story addressing the quality of the education the two unlicensed teachers are providing. KARE 11 did talk to two students who loved the teachers and hoped nothing bad would happen to them. One student credited one of the unlicensed teachers for helping her win an award for her artwork.
But they are unlicensed! In our bureaucratic, permission-based education system that means they are inherently unqualified. Why would that summer student have to do additional work? There is no indication from this reporting that the student's education was insufficient. There is just an apparent feeling that obviously these students' educations must have been insufficient because the teachers did not have the right paperwork to teach two arts-oriented, elective courses.
Looking at the school's posted online test scores, they should be more concerned about the quality of education these students are getting in the old-fashioned reading, writing, and arithmetic categories. I'm sure that must not be a problem, though. No doubt all those teachers are properly licensed.
(Hat tip to CharlesWT)