Quotes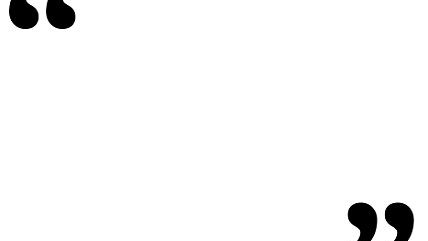 "Get informed, not by reading The Huffington Post."
-President Barack Obama, speaking at a retreat for House Democrats on the same day he published an op-ed at The Huffington Post touting his budget proposal, The Washington Post, January 29
"I'm not against a lot of people being involved, but I am against a process that can turn into a circus, which is what I'm trying to prevent."
-Republican National Committee Chairman Reince Priebus on NewsMaxTV, talking about the number of Republicans who will run in 2016, February 3
"Get out of here, you low-life scum."
-Sen. John McCain (R-Ariz.), ousting Code Pink demonstrators who called Henry Kissinger a "war criminal" at a Senate Armed Services Committee hearing, January 21
"I can't work the kind of hours I did when I was 24."
-28-year-old Politico labor reporter Mike Elk, who is working to unionize his employer, The Washington Post, January 27
This article originally appeared in print under the headline "Quotes".