Greg Beato on Helpful Hackers vs. College Regulators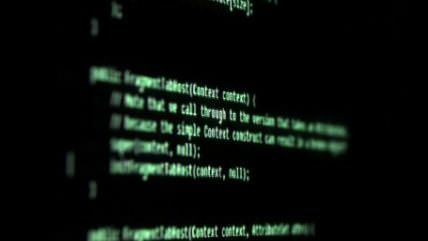 (Credit: Yuri Yu Samoilov/Flickr)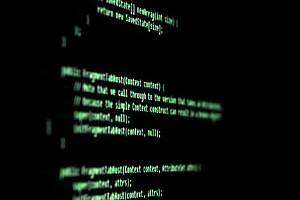 In November 2014, the Milwaukee Journal-Sentinel reported that the city would be getting its first intensive computer coding school, a.k.a. "computer boot camp" or "coding academy," at the beginning of 2015. That didn't happen. In January the Journal-Sentinel reported that the Global Entrepreneurship Collective, the nonprofit organizer behind the proposed Ward 5 Code Camp, would be postponing its debut to address regulatory requirements imposed by a state agency, the Educational Approval Board (EAB).
The EAB oversees private postsecondary education institutions in Wisconsin that are vocational in nature and not licensed or regulated by any other agency or public board. To comply with state regulations, Ward 5 must complete a lengthy application, pay the EAB a $2,000 fee, and buy a $25,000 surety bond. Unable to complete these tasks by its January start date, Ward 5 refunded tuition fees to students who had signed up for its $6,500 program, and said it would try to open at a later date.
In the May issue of Reason, Greg Beato asks, what exactly is the EAB trying to protect the citizens of Wisconsin from—besides the possibility of obtaining a high-paying job in the tech industry?