Reason's Having a Happy Hour in Seattle!
Come drink with Reason cartoonist Peter Bagge at Re:public on May 7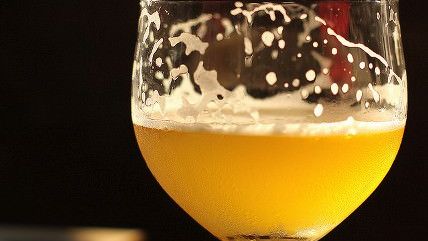 (jenny downing / photo on flickr)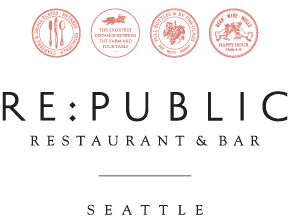 Please join Reason and our fellow friends of liberty to celebrate Free Minds and Free Markets at a happy hour on May 7 at re:public in Seattle! To thank you for your support of Reason, we'll be offering complimentary food, drinks, and good conversation. Our special guests will include Reason cartoonist Peter Bagge as well as Reason Foundation Education Policy experts Lisa Snell and Aaron Smith.
Who: All friends of Reason!
What: Reason's Free Minds and Free Markets Free Happy Hour
When: Thursday, May 7, 6:00—8:30 pm
Where: re:public, 429 Westlake Avenue North, Seattle, Washington 98109
RSVP: Jordan King at jordan.king@reason.com or 860-397-9710.