Ira Stoll on Liberalism Colliding With Reality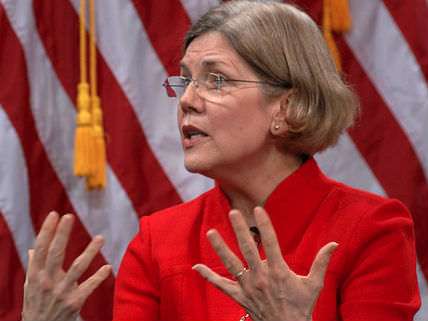 Voters in Brookline, Massachusetts, will go to the polls May 5 to decide on whether to raise property taxes by $7.67 million for a year to fund increased spending on public schools.
And the surprising thing, in the hometown of Michael Dukakis, a left-leaning enclave where Barack Obama beat Mitt Romney 79 percent to 21 percent in 2012 and Elizabeth Warren took 74 percent of the vote in the Senate election against Scott Brown, is that there is some strong opposition. In fact, writes Ira Stoll, an old-fashioned tax rebellion is brewing in the land of big-government liberalism.