Kurt Loder Reviews True Story
James Franco and Jonah Hill play it straight in a suspense-free true-crime drama.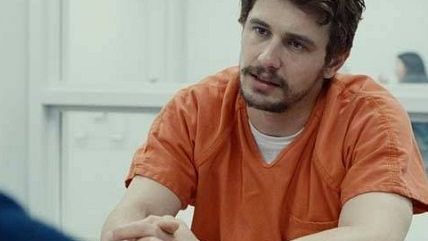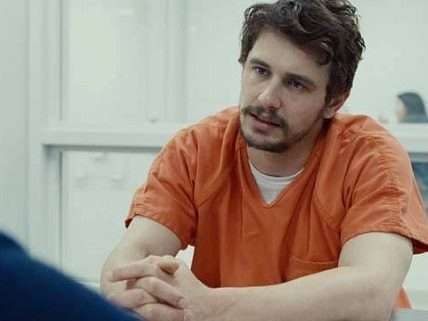 True Story is a cat-and-mouse murder tale in which the mouse is a self-destructive sap and the cat has been declawed. The movie features two good actors, Jonah Hill and James Franco, doing solid work; but it's oddly slack and uninvolving.
The picture is based on a mea-culpa memoir by disgraced New York Times Magazine writer Michael Finkel, who was fired in 2002 after it was discovered that he had fabricated parts of a feature he'd written about child slavery in the West African cocoa trade. Returning in despair to his home in Montana, Finkel was contacted almost immediately by a reporter in Portland, Oregon, who informed him that a local man named Christian Longo—a fugitive being sought in connection with the brutal murders of his wife and three small children—had been arrested in Mexico, where he had been partying with backpacking youths and passing himself off as… New York Times writer Michael Finkel.