'A World-Class City Like Chicago' Needs Topless Strippers, Says Alderman
Measure would allow licensed "cabarets" to offer both alcohol and topless dancing.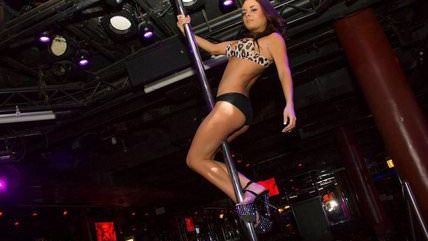 (VIP's Gentleman's Club/Facebook)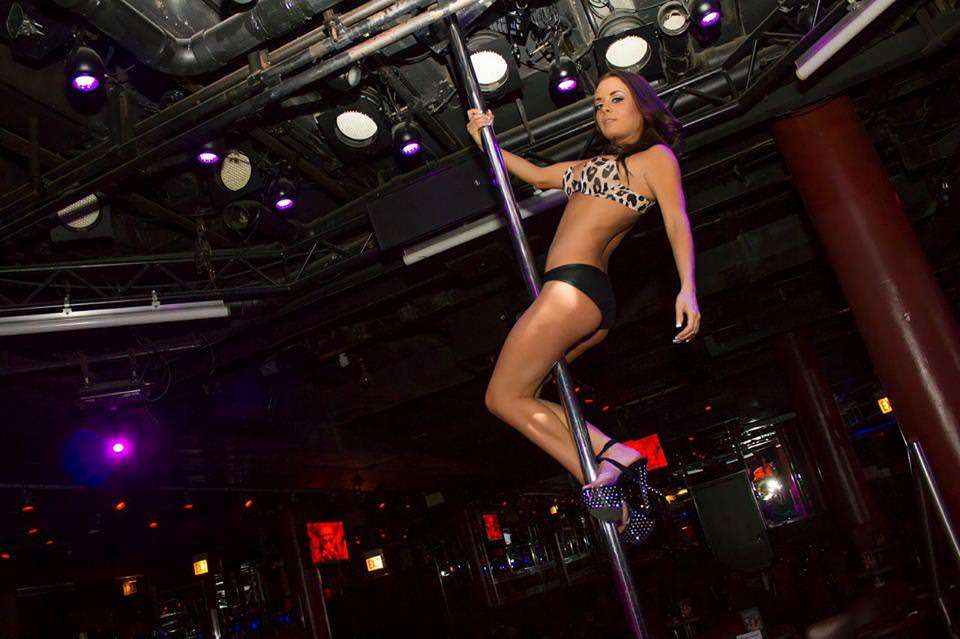 Chicago Alderman Ed Burke wants to bring booze and topless dancing together again in the windy city. Burke is backing a measure that would allow stip clubs to offer both alcohol and more nudity if they meet certain zoning and licensing requirements.
It's not exactly a step toward loosening the city's regulatory grip on adult entertainment businesses—clubs that wish to obtain a "cabaret license" permitting alcohol and topless-dancing together must be located at least 1,000 feet from any homes, schools, or churches and not located in a "planned manufacturing district." The permit would also be subject to community hearings.
In fact, all new strip clubs—whether dancers will be topless or not—would now have to obtain a cabaret license, a move the Chicago Tribune says is aimed at ending "the unlawful impromptu conversion of adult bookstores, movie theaters and late-night bars into strip joints." First introduced 14 months ago, the measure "has languished since then," the Tribune notes. Ald. Burke was expected to bring the measure before the Chicago City Council Wednesday, but felt he didn't have the votes to pass it.
Asked whether he will call it for a vote next month, Burke said "Time will tell."

Burke said he doesn't know why his colleagues oppose the measure. "Don't ask me," he said.
Eloquent guy, this Burke. Still, you have to give at least a little credit to anyone proposing slightly less nanny statism in a nanny state capitol like Chicago. There are currently eight legal strip clubs in the city, and only one serves alcohol. At that club, VIP's, dancers aren't allowed to be fully topless, but they still show a lot of skin. Burke cited VIP's as evidence that the good people of Chicago can actually handle booze and boobs at the same time.
"There's been no police reports of any kind of misconduct," Burke said at a zoning panel meeting last year. "The neighbors don't object. And frankly, a world-class city like Chicago in terms of entertainment ought to have realistic kinds of adult entertainment venues that don't create a problem in the neighborhood."
Ald. Burke has until May 6, the last meeting of the current city council's four-year term, to get a vote on the measure; otherwise it will have to be re-introduced and go through a daunting hearing process.