Wisconsin Chief Justice Suing to Keep Job After Voters Approve New Amendment
The amendment has the elected court electing its own chief justice every two years, rather than a seniority rule.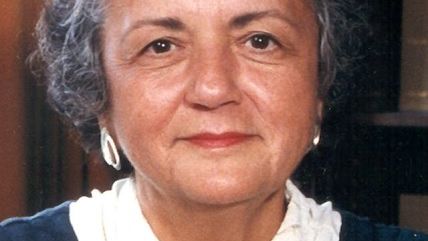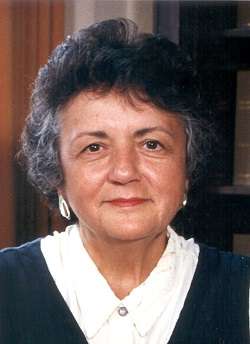 Shirley Abrahamson has been a justice of the Wisconsin state Supreme Court since being appointed in 1976, and its chief justice since 1996 when she became the longest-serving justice on the court and took the position automatically. She's been elected every ten years since 1979, and campaigned in 2009 as chief justice.
That's now the crux of her lawsuit challenging an amendment Wisconsin voters passed on Tuesday to have the chief justice elected to two year terms by members of the court, and asking a federal court to stop the amendment from being applied until her term is over.
The Associated Press reports:
To have the selection process change immediately would shorten the 10-year term of office to which Abrahamson was elected as chief justice, she argued, and would therefore violate her constitutional rights to due process and equal protection rights.

She also is asking for a temporary restraining order to block the other six justices on the court from taking any action to remove her as chief justice.

The lawsuit names the other members of the court and top state officials charged with implementing the amendment. It was brought on behalf of Abrahamson and a handful of state residents who voted for her. Their votes, the lawsuit argues, will be "diluted and results of the 2009 election undone long after-the-fact, while the Wisconsin court system's leadership will become unsettled."
The seven-member court has a four conservative majority which has clashed with Abrahamson. Supporters of the amendment to have the court elect its own chief ran under a "Vote Yes for Democracy" banner. One Supreme Court justice, Ann Walsh Bradley, in the liberal minority, was on the ballot Tuesday—she was re-elected.
The amendment doesn't specify when the change takes effect or how the court is supposed to vote, and the AP quoted a state court analyst who said changing the way a chief justice is elected and replacing the current one in the same measure has never happened before and was "exceptional and unique."