Baylen Linnekin: The Supreme Court Must Rule on Mandatory GMO Labelling
Congress, the states, and courts all vie to decide the future of GMO labeling.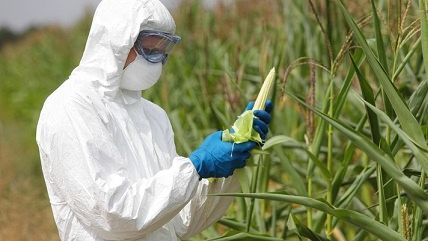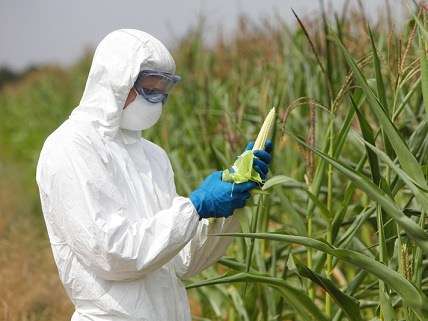 Last week, Congress proposed a sweeping federal GMO-labeling bill that would establish rules for labeling foods that are free of or that contain GMO ingredients.
The Safe and Accurate Food Labeling Act of 2015, introduced by Rep. Mike Pompeo (R-KS) and co-sponsored by a bi-partisan group of his colleagues—twelve Republicans and eight Democrats—would amend both FDA and USDA law.
It contains several key provisions. The bill would prohibit the federal government from enforcing any mandatory labeling of foods that contain GMO ingredients. It would also permit the voluntary use of GMO-free labeling claims and the use of claims pertaining to GMO ingredients.
Ultimately, this is an issue most properly decided by courts—not Congress or the states, writes Baylen Linnekin. That's the Supreme Court strike down Vermont's GMO-labeling law and effectively settle the issue once and for all.