How to Push Back on Calls for More Defense Spending: $45 Billion of Afghan Funds Unaccounted For
A big chunk of Pentagon spending prior to 2010 cannot be audited.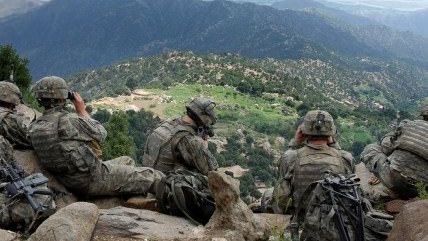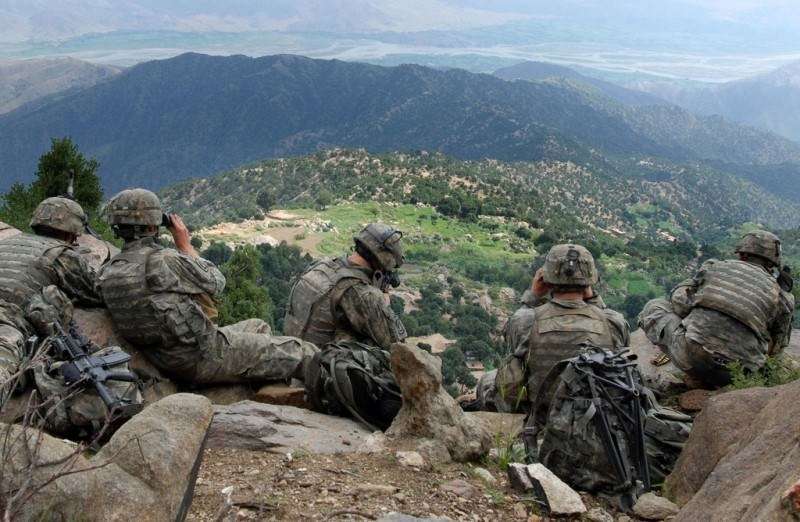 Remember when we were informed in 2013 that America was giving literal bags full of cash to the office of then-Afghanistan President Hamid Karzai? It really shouldn't be a surprise at this point that billions of dollars of Pentagon spending within Afghanistan prior to 2010 is unaccounted for.
That's the latest from the Special Inspector General for Afghanistan Reconstruction (SIGAR). We've made note of previous SIGAR reports about blown tax dollars in the country, like $500,000 on a poorly made shooting range and $3.6 million for trucks to film games of buzkashi, Afghanistan's version of polo with goat carcasses.
Now comes the news that we don't even really know for certain what the Pentagon has done with $45 billion of $66 billion spent in Afghanistan prior to 2010. Why? Because until then the Pentagon was not required to account for it. The bureaucratic details that led to these circumstances is fleshed out here.
And yet we're still throwing money at Afghanistan like a problem gambler who is sure the next roll of the dice is going to make up for a viciously bad run. Inspector General John Sopko is now warning that we may not be able to track more than $400 million, half of which comes from the U.S. Agency for International Development, for programs to help Afghan women … allegedly. Even Afghanistan's first lady is suspicious about where the money for "Promote" will go. From Government Executive:
[Sopko] quoted Afghanistan's first lady Rula Ghani, "I do hope that we are not going to fall again into the game of contracting and sub-contracting and the routine of workshops and training sessions generating a lot of certificates on paper and little else."

The Promote contract, offered for five years as an indefinite delivery, indefinite quantity type, was awarded last October to Chemonics International, Development Alternatives Inc. and Tetra Tech Inc. for work in a country where transportation is spotty and many areas remain vulnerable to attack by Taliban soldiers.

The IG asked how the U.S. contribution of $216 million was determined, what commitments are in the works for international donors, and how timelines and data collection for fulfillment of the contract are structured. "With which private sector and civil society entities has USAID secured buy-in and participation in the Promote program?" Sopko asked. "What types of higher level opportunities will be available to Promote beneficiaries? "
Keep all of this spending in mind when politicians are demanding even more defense spending. Granted, all of these specific examples don't all come from the Pentagon. SIGAR's point is that we don't actually have specific examples of fraud or corruption from that $45 billion because the spending is simply unaccounted for.