Cruz Releases First Ad, Chelsea Manning Starts Tweeting, France Bans Skinny Models: P.M. Links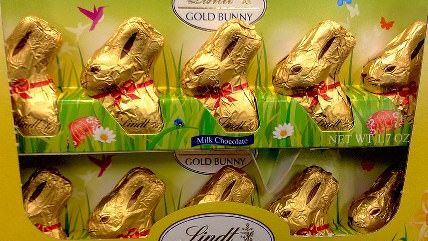 (JeepersMedia / photo on flickr)
Credit: JeepersMedia / photo on flickr

Sen. Ted Cruz has launched his first campaign ad to try to snag the Republican nomination for president.

Anthony Ray Hinton, who spent 30 years on death row in Alabama, has been freed. There were no eyewitnesses to the crimes, two slayings of two restaurant workers, and no physical evidence except for a dubious link between bullets at the crime scene and a gun that belonged to Hinton's mother.
Chelsea Manning is now tweeting from prison.
France has passed a law banning fashion models who are too thin. Potential fines are involved and even jail time. It even outlaws "condoning" anorexia and requires models to supply certificates showing their BMI scores.
Despite the national Boys Scouts' organizational ban on the participation of gay adults, its Greater New York Council approved an openly gay Eagle Scout serving as a summer camp leader.
Celebrate Easter with a blood red moon on Saturday due to a lunar eclipse.
Follow us on Facebook and Twitter, and don't forget to sign up for Reason's daily updates for more content.