Send in the Clones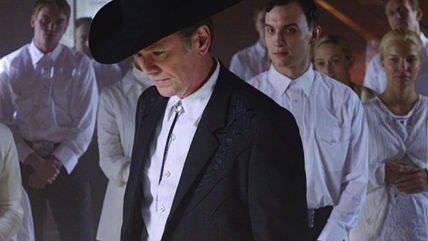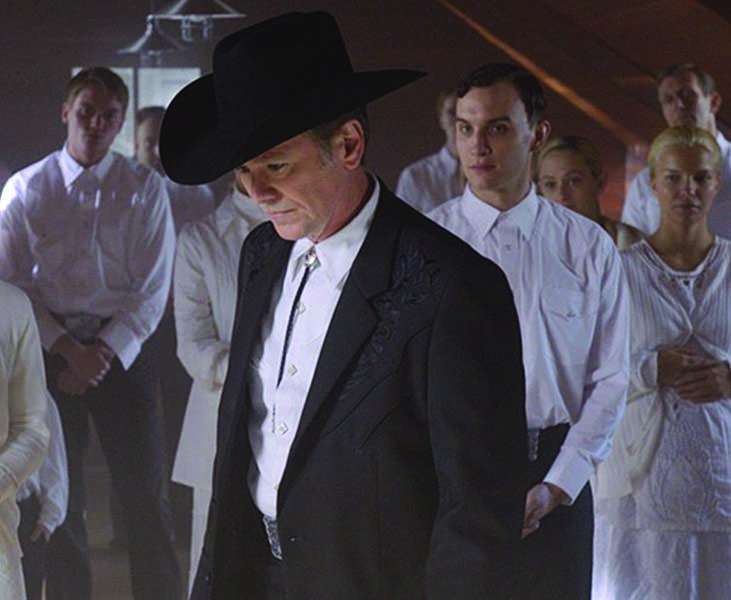 The TV series Orphan Black, starring Tatiana Maslaney as grifter Sarah Manning and her various "genetic identicals" (some of them are touchy about the c-word), returns to BBC America for a third season April 18.
The tale of a group of clones becoming aware of their roles in a decades-long genetic experiment and forming bonds of sisterhood, Orphan Black explores a wide range of biotech issues, from ethics in science to intellectual property, from reproductive rights to government-created cartels. Maslaney plays nine clones, four of whom appear regularly.
The show avoids cliche sci-fi McGuffins and tells rich stories in which such issues come up naturally. ("This situation isn't your usual identity crisis," Sarah explains to a trans-clone who has just found his sisters.) This thoughtful and compelling show suffers no identity crisis, knowing exactly who and what it is: a sterling example of smart modern TV that uses science-fiction tropes to illuminate our future.
This article originally appeared in print under the headline "Send in the Clones".