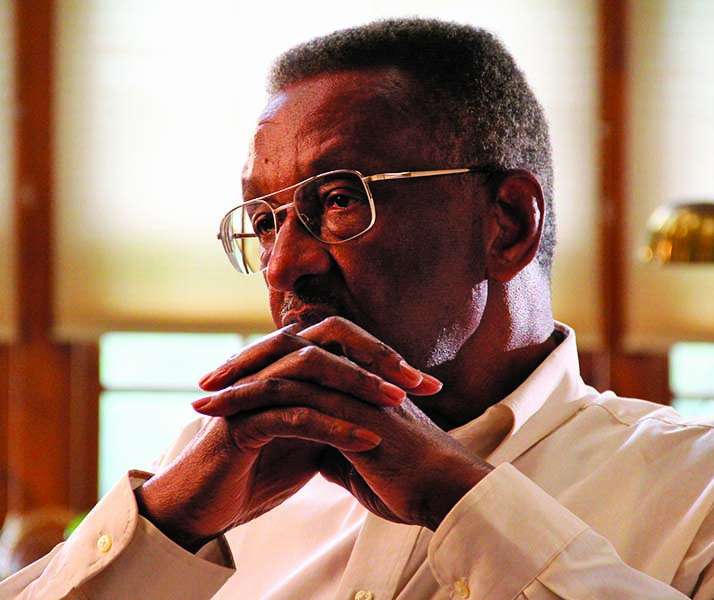 Walter Williams, syndicated newspaper columnist and guest host for Rush Limbaugh, is one of America's best-known free market economists. A new PBS documentary on his life, Suffer No Fools, shows how he learned about the problems with government economic policies from experience.
A poor teen growing up in the projects in Philadelphia in the '50s, Williams worked odd jobs to make money-until child labor laws got him fired. In 1959, Williams had to put his education on hold when he was drafted and packed off to the segregated South. (Williams is black.) He deeply resented this confiscation of his labor and caused as much trouble for his superiors as he could: writing letters, staging protests, and eventually earning a discharge in 1965.
Williams, now 78, still raises hell about coercive government labor policies. Never one to pull punches, he tells reason: "Minimum wage law is one of the most effective tools in the arsenals of racists all around the world."
This article originally appeared in print under the headline "No Fools".