Bottoms App!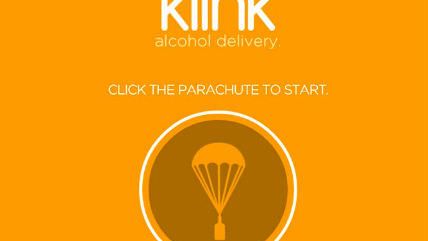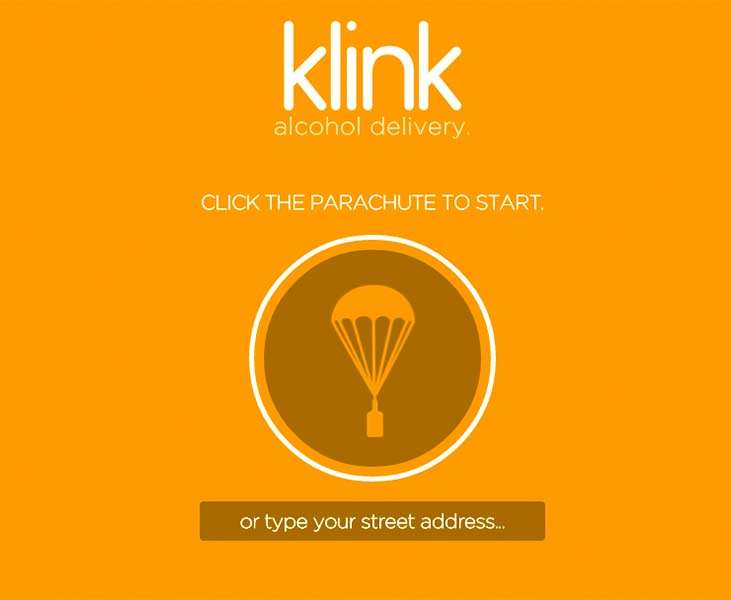 A new generation of alcohol delivery services is offering lazy lushes a chance to order wine, beer, and liquor directly from their smartphones or Web browsers. At reason's D.C. office in January, we tested a few.
The best of the Uber-but-for-booze bunch is Klink, a slick app-based delivery service that whisked a nice selection of beers to the office in a neat 25 minutes. One disappointment: Klink's logo is a parachute, and at least one reason staffer thought we'd be getting our draughts by drone. No such luck—at least not until the Federal Aviation Administration gets around to clarifying the rules about the commercial use of unmanned aerial vehicles. For now, drivers pick up booze from a local (licensed) liquor-store partner and drop it off in less than an hour at no markup.
Competitors in the one-hour booze delivery space include Ultra, which has a creaky browser-based interface, and glitchy Drizly, which wasn't accepting orders on the day of the test.
This article originally appeared in print under the headline "Bottoms App!".