Fifth Grader Suspended for 'Illegal' Filming of Teacher Who Bullied Student
The war on cameras opens up a battlespace in the classroom.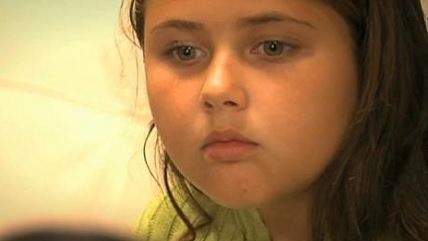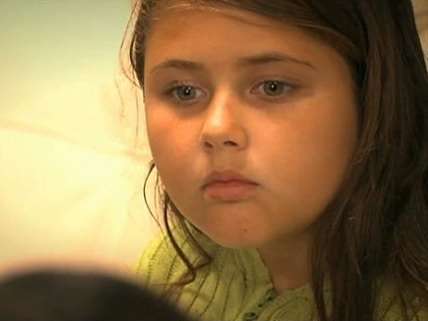 Around the country, irrespective of the local and state laws, some police officers react poorly to residents exercising their right to film cops in public. But police officers aren't the only government employees who find being recorded problematic to them.
A fifth grader in Florida was suspended for five days for "illegally" filming her teacher bullying a classmate. The school argues because the law prohibits surreptitiously recording people if they have an expectation of privacy, it was illegal for the child to film her teacher.
WSVN reports:
Eleven-year-old Brianna Cooper, a fifth-grader at Fort Pierce Elementary School, said her teacher had been mean to students in the past and she wanted to prove it. Inside her classroom, Brianna recorded the instructor saying to a classmate, "Don't let the size fool you. I will drop you."

In another part of the recording the teacher is heard belittling another student. "Biggest kid in the fifth grade and you acting like the smallest one," she is heard saying.

"I thought I did the right thing," said Brianna.

Her video led to the firing of that teacher. "I do think it's a good thing that this teacher is gone," said Kassie Faulkner, the girl's mother.
Florida's whistleblower laws wouldn't apply since they only cover state employees who reveal misconduct by other government employees, not eleven year olds trying to stand up to their bullying teachers.