Jail Allegedly Told Inmate: Throw Your Severed Finger in the Garbage
Inmate had to beg for proper medical care.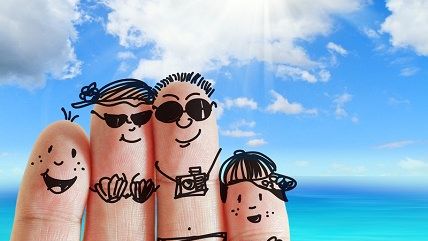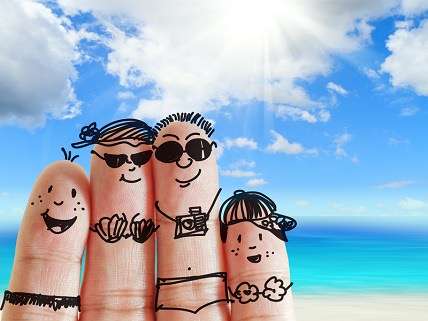 An inmate at a Manhattan jail lost part of his finger to a slammed door. This was an accident, according to his lawsuit. But there was nothing accidental about the callous way jail personnel treated him during a moment of medical crisis: a jail employee told him the finger couldn't be saved and should be thrown in the garbage.
News of this lawsuit, filed by inmate Rudolph Richardson, comes from DNAinfo.com. Rosa Goldensohn reports:
While he was using the toilet in his cell, which was next to the door, the officer closed the door on Richardson's left hand, the complaint says, detaching a portion of Richardson's left middle finger.

Richardson began bleeding profusely, according to the complaint, and began looking for an officer to take him to the medical clinic, which took more than 10 minutes, according to the complaint.

Barnes, an employee of the city's jail health contractor, Corizon, briefly looked at Richardson's hand and told him the finger could not be saved.

"Incredibly, Dr. Barnes informed Richardson that he should throw the detached portion of his finger in the garbage," the complaint says.
Richardson begged for the finger to be preserved over ice—a request that was finally granted. But instead of receiving immediate medical attention, he was locked in a room after asking to file a report. He was eventually transported to a hospital where doctors were able to reattach his finger.
This is not an isolated incident. Corizon—the company contracted to provide medical services at the Manhattan Detention Complex where Richardson was held—faces several lawsuits related to improper care, according to Goldensohn.