Steven Greenhut on Cal State's Ban on 'Belief' Requirements for Campus Groups
State bill targets university's 'believe it or not' edict.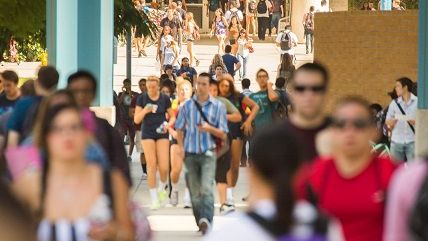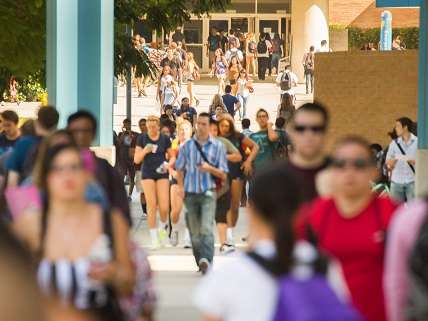 In Charles Dickens' "Oliver Twist," a judge tells the henpecked Mr. Bumble the law assumes that his wife is under his control. "If the law supposes that," he replied, "the law is a(n) ass — a(n) idiot."Mr. Bumble's retort popularized the "law is an ass" phrase, which still is widely used whenever a law defies common sense. It's hard to find a better example, writes Steven Greenhut, than a rule from the California State University system. Starting last summer, it requires "open membership" for on-campus student groups. Atheists must admit born-again Christians as members and leaders. Democrats must accept Republicans. At one point, honor societies had to accept D students, but even CSU cobbled together an exception for that one.