David Harsanyi on Netanyahu's Holocaust Remarks
Netanyahu was right to bring up the Holocaust, writes David Harsanyi.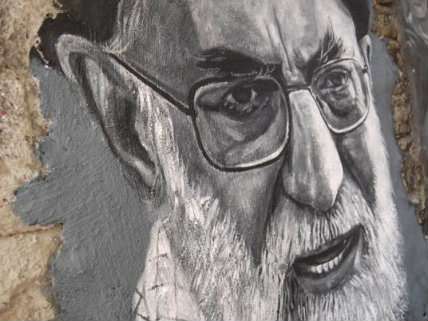 One aspect of Israeli Prime Minister Benjamin Netanyahu's speech to Congress that really seemed to get under people's skin was his contention that the Jews are facing another 1938. Across the media, Netanyahu's reference to the greatest tragedy in Jewish history was treated as some kind of political stunt. But despite the seer-like ability of American pundits, there is always the chance that Iran means what it says about the Jews, writes David Harsanyi. A nuclear Iran is a prospective menace to Israel's existence, Harsanyi argues, allowing a force that unambiguously menaces the lives of millions of Jews a shot at obliterating them.