Contributors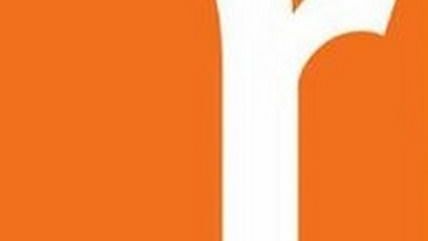 Steven Greenhut, 54, is the California columnist at U-T San Diego. In "Reverse Robin Hoods" (page 30), he describes how excessive public pensions are bankrupting cities across the country. In "Confessions of a Stockton Slumlord" (page 34), he offers a personal perspective on one of those cities: Stockton, California, where he owns several rental properties. Although the Democratic establishment tends to be reluctant to stand up to public employees unions, he says, "the pension reform movement doesn't break down neatly in partisan lines. In California, the biggest-name pension reformers are progressive Democrats who are disgusted at the way pensions are sapping the life out of other programs."
In "Cruel, Unusual, and Crowded" (page 71) Sara Mayeux, 32, reviews Mass Incarceration on Trial: A Remarkable Court Decision and the Future of Prisons in America (New Press). Mayeux is a Ph.D. candidate at Stanford and a Shars­wood Fellow at the University of Pennsylvania Law School who studies criminal law. The book, from Berkeley law professor Jonathan Simon, explores the implications of the Supreme Court requiring California to dramatically reduce its prison population. Although she says ending the war on drugs "would go a long way toward reining in abusive policing and downsizing the federal prisons," Mayeux agrees with Simon that, in her words, drug reform is "only one of many needed changes."
In "Dying and in Denial" (page 56), David Goldhill, 54, reviews Atul Gawande's book about end-of-life care, Being Mortal: Medicine and What Matters in the End (Metropolitan). Goldhill is the president and CEO of the Game Show Network, but since 2009 he has devoted much of his time to writing and speaking about health care. Goldhill's interest is intensely personal: He lost his father to an infection caused by hospital error, spurring him to argue for upending the way American health care is organized and delivered. Such change, he believes, is not only necessary but inevitable. "I'm a big believer in Stein's law that unsustainable trends end," he says. "And much of what we're doing in health care is unsustainable."
This article originally appeared in print under the headline "Contributions".