Dare to Dream: IRS Subject of Criminal Probe Over Missing Emails
They were "missing" much like a box shoved in a closet is "missing."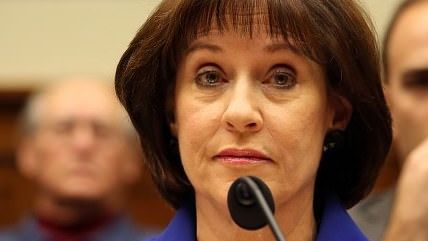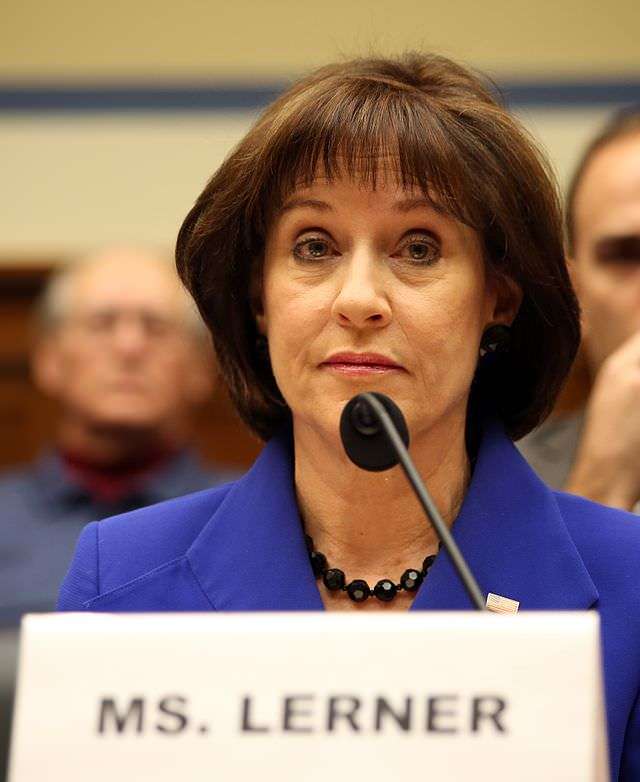 Last night during a House Oversight and Government Reform Committee hearing, an official revealed that they had tracked down more than 30,000 allegedly missing/deleted emails from former IRS official Lois Lerner. Futhermore, now federal officials are considering whether any criminal activity occurred in relation to their disappearance. It's not the crime, it's the cover up, they always say.
From The Washington Post:
The inspector general's office said it is working to identify any messages that the IRS has not already sent to congressional investigators, who are examining the Lerner's involvement in the IRS targeting scandal.

The watchdog agency found the backed-up emails by consulting with IRS information-technology specialists, according to TIGTA Deputy Inspector General for Investigations Tim Camus.

"They were right where you would expect them to be," he said at the rare late-night hearing, which lasted until about 10 p.m.
IRS leaders previously told Congress that their email backup systems only go back for six months and are then overwritten. But in actuality, the IRS had tapes containing data going back for more than 10 years. According to a Camus, nobody from the agency ever even asked for the tapes when they were originally looking for Lerner's emails.
The Washington Post notes that this is the first time anybody from the inspector general's office has said an there was an actual criminal investigation going on. Of course, it's not about whether IRS workers had actually used their position to target conservative, tea party non-profit groups for extra scrutiny, but rather whether they concealed the evidence. Still, it's helpful to know the scandal hasn't disappeared completely from everybody's radar.