Tonight in NYC: The Reason/Mediaite Happy Hour, Polar Vortex Edition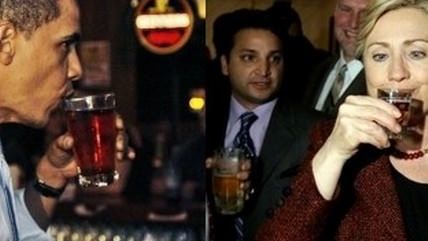 New York Reasonoids, need something to help you through another miserable cold and windy week? Then come out to the Brass Monkey in Manhattan tonight, where we'll be teaming with the folks at Mediaite to host one of our irregularly scheduled happy hours.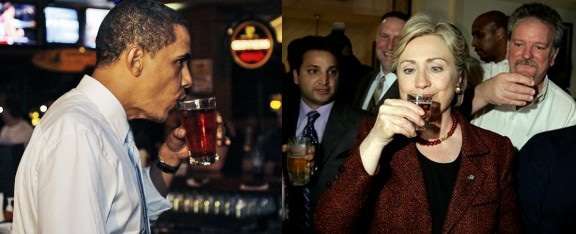 WHEN?: (TONIGHT!) Wednesday, February 25, 2015. 6-10p ET.
WHERE?: Brass Monkey. 55 Little West 12th Street New York, NY 10014 (2nd Floor)
WHO'S INVITED?: You, your guests, and anyone looking to spread some late-Winter cheer. Teetotalers welcome, too!
This invite is the extent of the formality involved. There's no agenda, no guest speakers, just socializing in a come as you are atmosphere.
Please allow New York's favorite native sons to get you in the mood: