A. Barton Hinkle on Terry McAuliffe's Ethics Hypocrisy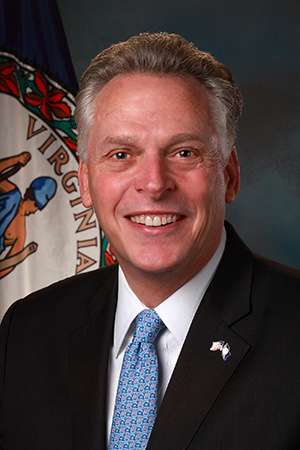 Virginia Governor Terry McAuliffe has indeed laid down the law—or tried to—regarding badly needed ethics reforms in the commonwealth. He has imposed a $100 gift cap on himself and his administration. Last year he canceled funding for a new ethics board that he considered a sham. He created an advisory commission chaired by two elder statesmen, Republican Bill Bolling and Democrat Rick Boucher, to propose new rules for the state's politicos. And he recently took the unprecedented step of partially reimbursing the state for the cost of his security detail when he took a personal trip abroad to visit a daughter in Africa.
This is all to the good, writes A. Barton Hinkle. Still, it brings to mind St. Augustine, who wrote many fine words about sexual purity—after he had practiced so much sexual impurity it would have made a satyr blush.