A.M. Links: Obama Willing to Make a Deal on ISIS War, FCC Likely Won't Share Proposed Net Regs Before Vote, Mummified Body Found in Buddha Statue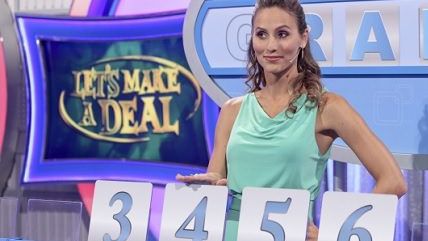 CBS

President Obama is open to negotiating details of the proposed authorization for the use of military force against the Islamic State in Iraq and Syria, which he says he doesn't need.

The Federal Communications Commission is expected to vote Thursday on new Internet regulations that are not expected to be made public before then.
Russian President Vladimir Putin says (more?) war in Ukraine is unlikely.
Polling shows a majority of residents in Mogadishu saying they feel safer in the Somali capital than they did two years ago.
A mummified body was found in a Buddha statue on display in a Netherlands museum.
A spokesperson for the Oscars explained that Joan Rivers was among "many worthy artists and filmmakers" cut from Sunday's In Memoriam segment.
Follow Reason on Twitter, and like us on Facebook. You can also get the top stories mailed to you—sign up here.