Montana Bill Would Ban Some Tight Clothing But Stop Short of Criminalizing Yoga Pants
"Yoga pants should be illegal in public anyway," said GOP Rep. David Moore.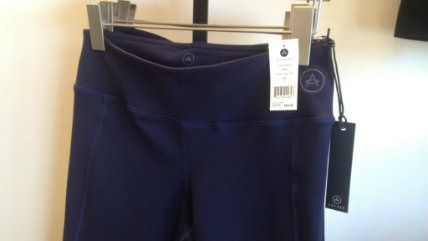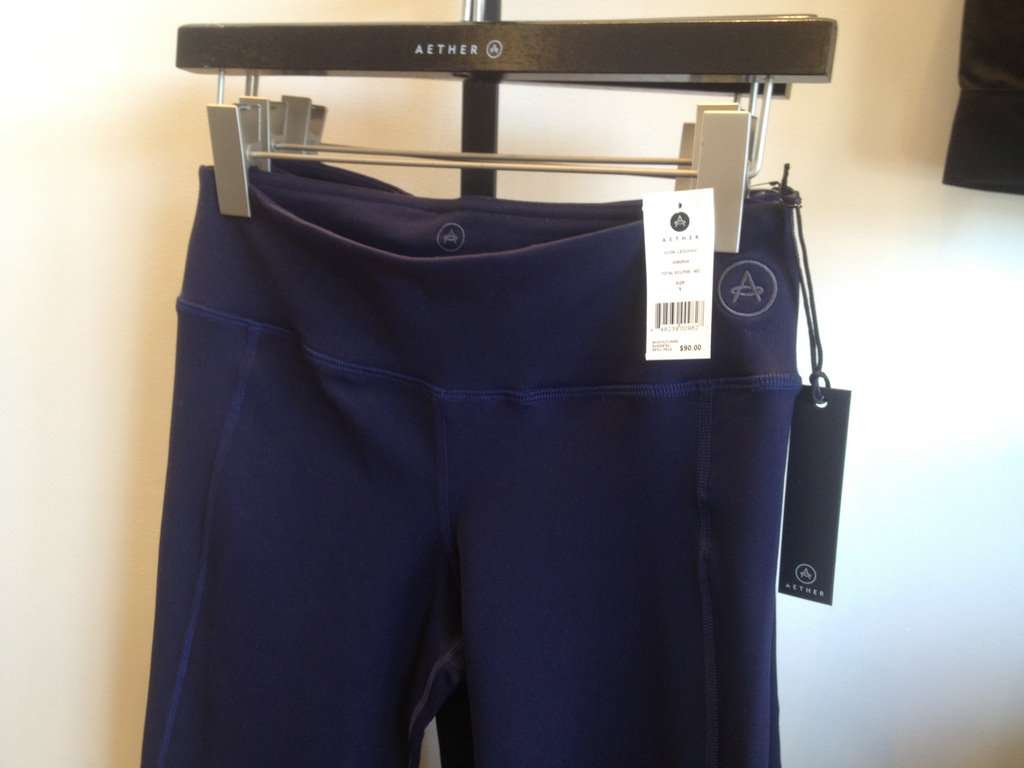 Better ditch those codpieces and merkins, Montanans! Crazypants state Rep. David Moore (R-Missoula) is proposing a public ban on "any device, costume, or covering that gives the appearance of or simulates" the genitals, pubic hair, butt, breasts, or areolas. Under Moore's new bill, appearing in such things would get you charged with indecent exposure and fined, jailed, or both. The bill would also ban all nipple exposure, even for men.
Moore said that the measure was in response to a group of cyclists who biked naked through the city of Missoula last summer, which was "not (his) cup of tea." Under the legislation, tight-fitting beige clothing could be illegal. If you are not sure how one follows from the other, you are not alone.
Moore stopped short of trying to criminalize yoga pants, though he's none too happy about it. From AP:
"Yoga pants should be illegal in public anyway," Moore said after the hearing.

Moore said he wouldn't have a problem with people being arrested for wearing provocative clothing but that he'd trust law enforcement officials to use their discretion. He couldn't be sure whether police would act on that provision or if Montana residents would challenge it.

"I don't have a crystal ball," Moore said.
I just write the laws, you can't expect me to worry about their constitutionality or implications!
Moore's bill would strike the possibility of life imprisonment for indecent exposure, making the crime punishable by not more than five years. But it would remove the necessity of intent to "abuse, humiliate, harass" or degrade another or to "arouse or gratify" sexual desires as an element of the crime.