A.M. Links: Liberals Join Tea Partiers to Oppose Obama Trade Deals, California Warn Against 'Measles Parties,' Assad Says U.S. Tells Him About Airstrikes in Syria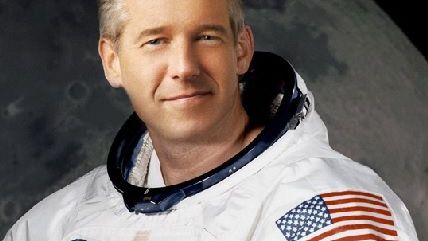 Liberal Democrats in Congress are joining with some Tea Party Republicans to oppose President Obama's trade agenda.

While a federal judge ruled same-sex marriage legal in Alabama, judges in many counties are still refusing to issue such marriage licenses.
Public health authorities in California are warning residents against exposing unvaccinated children to infected children in "measles parties."
The Syrian president Bashar Assad says the U.S. informs him of airstrikes against ISIS conducted in his country.
A member of parliament in Somalia was shot and killed by an Islamist militant outside the presidential palace.
NBC evening news anchor Brian Williams is temporarily off the air while the network conducts an internal investigation into his embellishments.
Follow Reason on Twitter, and like us on Facebook. You can also get the top stories mailed to you—sign up here.