Probation Office Shoots and Kills Dog After Allegedly Pushing the Door Open to Let Him Out
Probation officer was looking for someone who wasn't at the home. Resident says she tried to keep the dog from running outside but the officer prevented her.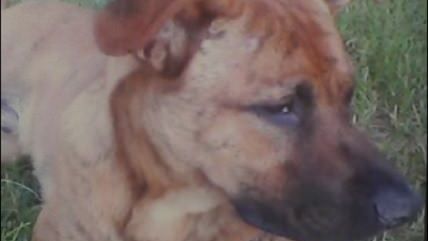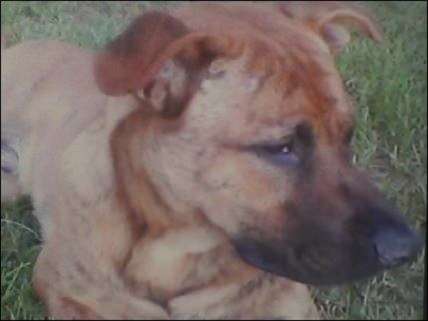 A probation officer in Kern County, California was looking to serve a felony warrant on Faustino Ponce when he tried to push his way into the home of Monica Montoya, where he says he was told Ponce was staying. Montoya says she opened the door to talk to the probation officer but tried to close it again when her dog, a five year old German shepherd chow chow mix named Buddy, got too close. Because the probation officer tried to push the door open, she says, Buddy was able to run out into the front yard. That's when the probation officer feared for his safety and fired a single shot at Buddy, killing him.
KBAK in Bakersfield reports:
"I'm not against probation or police, at all, but I think that they could use different tactics to get him down," [Montoya] said. "He wasn't just our dog, he was like my son, my family. He'd been through everything with us."

Montoya claims her dog's death is unjustified, because the wanted man had never been inside her home.

Chief probation officer T.R. Merickle said he can relate to why the Montoya family is upset.

"I know how much a dog can be a part of the family. I'm a dog owner, I understand that. It's just very unfortunate," he said.

Merickle said his officers are sent into unpredictable situations and trained to make split-second decisions.

"Since AB 109, the probation department has also had to supervise people that are directly released from prison. That raises a different type of population than we've ever had in the past; and it's raised that level of seriousness," he said.
The county probation office says it won't talk about the case specifically since it's under investigation, but Merickle insists probation officers aren't just responsible for protecting themselves in dangerous situations but the community too.
AB109 (and AB117) are public safety "realignment" laws meant to reduce the prison population by keeping "low-level" inmates out of the system.