Jacob Sullum on the Upcoming Trial of the Kettle Falls Five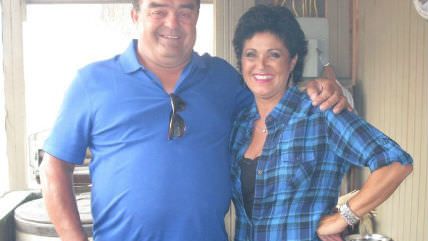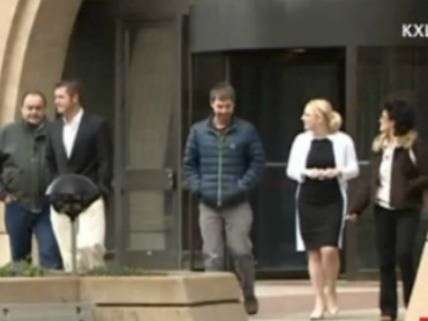 Imagine you are a juror in the federal trial of five people charged with growing and distributing marijuana in northeastern Washington. The prosecution cannot present any direct evidence that the defendants sold marijuana to anyone, and the defendants say they were growing all 74 plants for their own personal use. A bit of arithmetic reveals that the total number of plants comes to just under 15 per defendant, which happens to be the presumptive limit for patients under Washington's medical marijuana law. Yet no one says anything about medical marijuana during the trial.
What you don't realize is that the defense attorneys have been forbidden to discuss their clients' reliance on Washington's law, since federal law bans marijuana for all purposes. You also do not realize that each of the defendants faces at least 10 years in federal prison, because their lawyers are not allowed to talk about that either. And despite your suspicion that the defendants were growing marijuana for medical use, you are told that your job is to determine whether they violated federal law, which they undeniably did.
As Jacob Sullum explains, that is the situation jurors will confront when they sit down to hear the evidence against the Kettle Falls Five, whose trial is scheduled to begin on February 23 in Spokane.