After the Oil Rush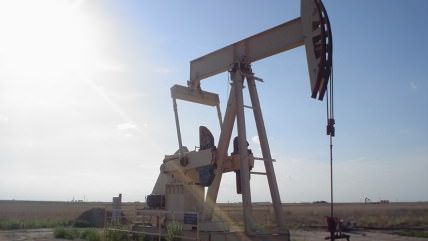 In his second volume of memoirs, Special Deluxe (Blue Rider), rocker Neil Young focuses on the many cars he's owned. His recent obsession was a '59 Lincoln Continental he converted to electric, the "Lincvolt." He worked on it for years, dumped piles of cash into the project, and he's honest about the limitations of the results. (The car eventually caught fire due to human error.) Young grapples with the dilemma of the global warming-minded car fiend: how to reconcile the automobile's freedom and joy with the threat he thinks it poses to the planet's ecology?
Young recognizes electric cars won't catch on until they emulate the auto performance we're used to, and that the transition to alt-fuel or electric cars will best involve engines that can take oil as well, "allowing people the freedom of choice they deserve." Young wants to "motivate drivers to use cleaner fuel…with capitalism" while wrestling with the fact that "many hardworking people depended on this dirty, oil-harvesting activity as their…livelihood." -Brian Doherty
This article originally appeared in print under the headline "After the Oil Rush".