Man Shoots Himself, Cops Return Fire, Unclear If They Hit His Vehicle
Cops in Alabama may have shot eight to six times but aren't saying if they hit the man, who died of a self-inflicted gunshot wound, or his vehicle.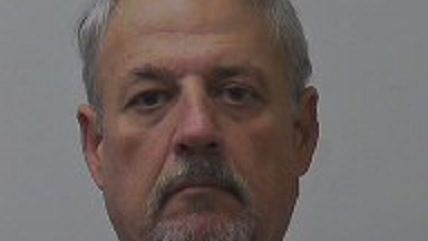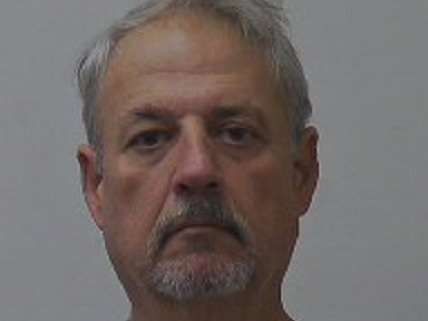 Paul Walls, a man known to Madison, Alabama, police and involved in a domestic dispute police were investigating, was shot at by cops after shooting himself in the head near his estranged wife's home Tuesday night.
As Madison police exited their vehicle, officers heard the shotgun blast and saw the driver side window blown out. Officers then returned fire, operating under the belief that Walls was firing at them. Police had been advised that Walls possibly had a shotgun in his possession, [police spokesperson Brian] Chaffin said, that had been taken from the complainant's residence earlier in the day.

Chaffin said it has not yet been determined if any rounds fired by the officers struck Walls or how many rounds were fired by police. The officers are on paid administrative leave pending the outcome of the investigation, Madison police said.
One witness told local news he heard six to eight rounds fired. A preliminary autopsy by the state found Walls to have died from a self-inflicted gunshot wound. Not only are police unsure whether the cops hit Walls, they're unsure whether the cops hit Walls' vehicle at all.
While it may seem dangerous for police to fire in such a manner as to possibly miss their target completely, Chaffin defends police actions Tuesday night:
"A shotgun blast, at night, you're going to see a small flash or something of that nature. They see the glass come out of the car, which corresponds with what you've been trained. When you see a bullet fired outside from a vehicle, the glass comes out. They see the glass come out, they hear the shot, they take cover and return fire. It's training, muscle-memory. It's how we're trained.

"They reacted in a professional manner to a gunshot. They did not realize at the time he had put the gun in his face area and fired it. They didn't realize he had taken his own life. They felt he was firing on them."
Fortunately, no bystanders were injured.