Jesse Walker to Speak in Canada About Conspiracy Theories in U.S. History
The event is at Western University.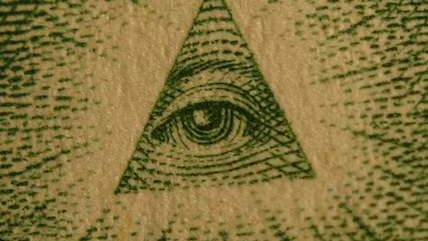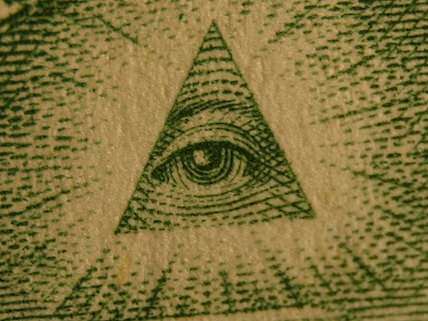 This afternoon I'll be giving a talk at Western University in London, Ontario, about conspiracy theories in American history. I don't know how many Reason readers there are in the area, but you're all welcome to attend. The event will start at 4 p.m. in room SEB 2202.
If you can't come, you'll just have to read the book instead.