Inspector General Pissed Over TSA Censorship of Critical Report
It's not the Transparency Security Administration, for sure.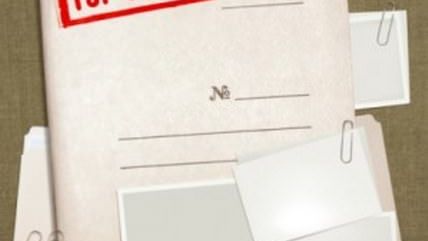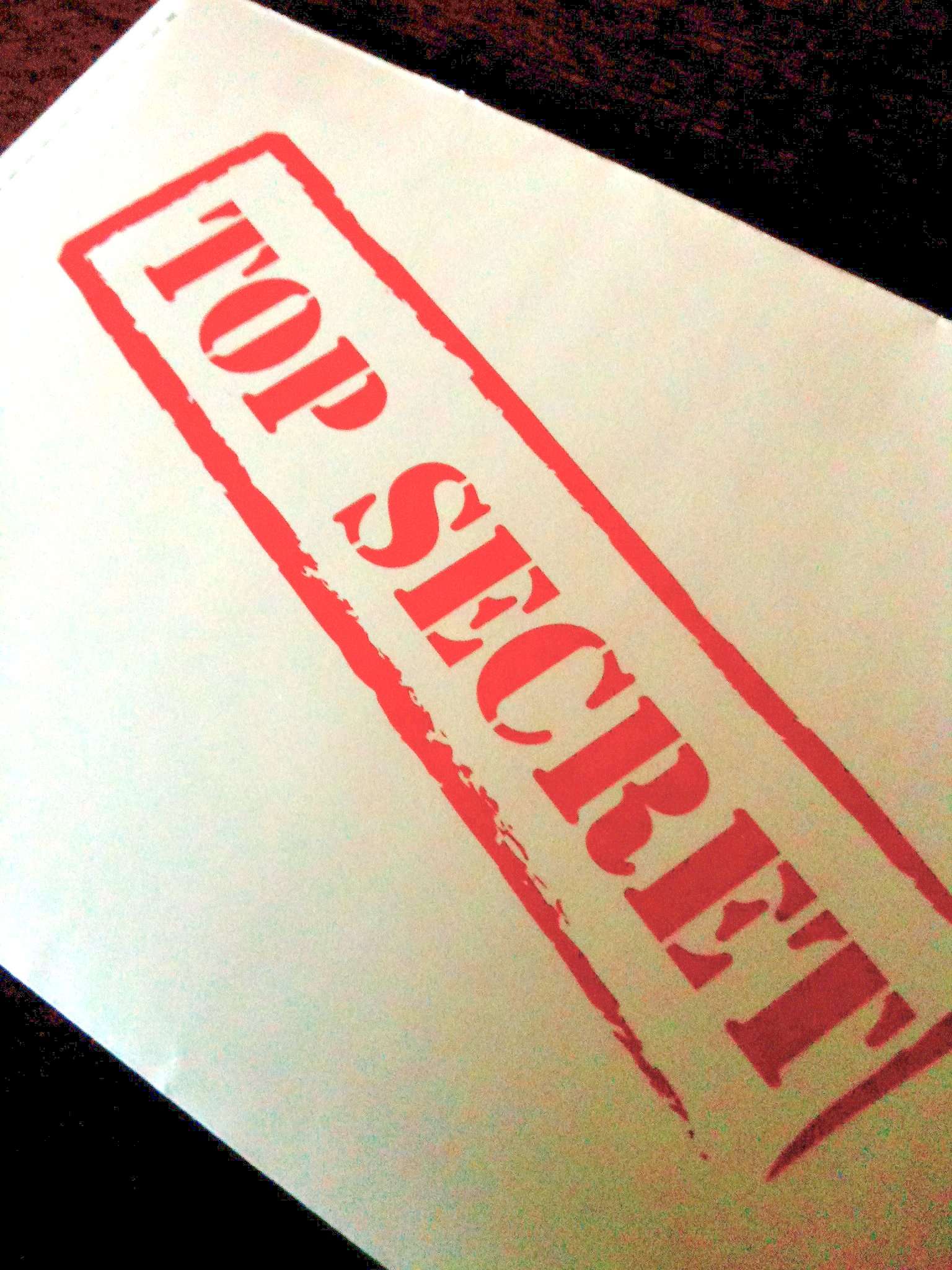 On January 16, the John Roth, the Department of Homeland Security' Inspector General, released part of a report critical of the Transportation Security Administration's "security controls over the servers, routers, switches, and telecommunications circuits comprising the DHS information technology" at John F. Kennedy International Airport. I say "part" of a report, because the TSA censored key parts of the document becasue, it seems, they were embarrassing. The move so ticked off Roth, that he has since publicly excoriated the bureaucracy for abuse of its power to smother criticism.
The redacted report with, apparently, juicy material (as government reports go, that is) excised is available here. The most interesting thing about it may be the Inspector General's tale of trying to bring a fuller version of the document to the light of day.
The report was originally provided to the TSA Chief Information Officer for review on July 22 of last year. After much nudging, it was finally returned, but with parts of the report classified as Sensitive Security Information, which means they can't be released to the public.
So Inspector General Roth appealed to TSA Administrator John Pistole.
Crickets.
He wrote to Pistole again.
Crickets.
He finally heard back. But not from Pistole.
Finally, on January 13, 2015, over five months after submitting the report for sensitivity review, and two months after writing to Administrator Pistole, I received a decision, not from the Acting TSA Administrator, but from the head of the SSI program office—the very same office that initially and improperly marked the information as SSI. Not surprisingly, the office affirmed its original redaction to the report.
Roth released the redacted partial report with the "sensitive" stuff removed, but he included the full tale. And then a week later, he blasted the TSA.
"Over-classification is the enemy of good government. SSI markings should be used only to protect transportation security, rather than, as I fear occurred here, to allow government program officials to conceal negative information within a report," said Roth. "I believe—and the computer experts on my staff confirm—that this report should be released in its entirety in the public domain."
The report, by the way, identified "numerous deficiencies in the information technology security controls associated with the Transportation Security Administration."
I don't think anybody at the TSA will be thanking the Inspector General anytime soon for calling out the bureaucracy's latest round of flaws.
Back in December, the Cato Institute's Chris Edwards suggested at Reason that the whole Department of Homeland Security be shut down and the ground it occupies be sown with salt (OK, that's my addition). That document has not been redacted.